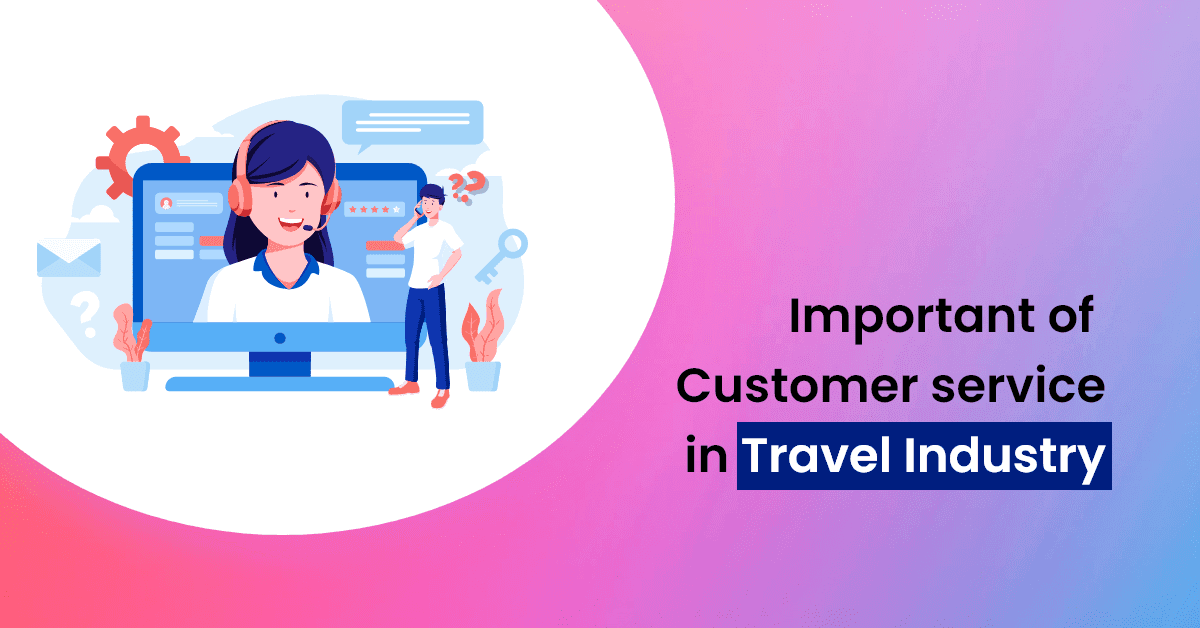 Role of Customer Service for the Travel Industry
Customer service is the base of any industry and its growth. It helps to build a loyal customer base and increase strong relationships with our customers. For customers in general, quality customer service is the most valuable of feeling essential or heard.
For customers of the travel industry specifically, quality service is customer-oriented interactions between travelers and travel employees; such interactions directly influence the significance of their travel experience. With intense competition in the travel industry, the role of customer service has magnified.
Now Customer Service for Travel Industry teams not just look to provide traditional support; they instead aim to deliver an "amazing" customer experience, which leads to a positive brand image of the organization, which helps retain customers and grow the business.
Below are the key deliverables for Travel Customer Service teams:
Reliability & Speed

: Quick and quality response along with consistently maintaining the level of service.

Assurance

: Information of product and courtesy of the staff and their ability to convey trust and confidence to travelers.

Tangibles

: Organization's available facilities, equipment, and appearance of the team.

Empathy

: The corner of caring, personal attention that the organization's staff provides

to its travelers.
Responsiveness: The willingness of staff to help clients and offer

prompt and valuable efficient service.
Evolution of Customer Service for the Travel Industry
Just like customers of any other business vertical, customers of the travel industry have evolved with time. The modern customer is well informed and requires a total value for his money.
Earlier customers used to book their travel through their respective travel agents, however now customers are spoilt with choices when finalizing their travel plans in terms of the multitude of OTA platforms available at their disposal. Customers love to explore all options and choose their travel agent wisely.
Similarly to the customer, the Travel Customer Service team too had evolved with time. Travel portal companies have consciously invested in their Customer Support teams as companies are well and truly aware that providing an exceptional experience across the customer journey will be paramount for travel brands to sustain competitive differentiation and compete in the travel industry.
Earlier, Travel Customer Service teams had to access multiple systems or applications simultaneously to provide resolutions to customer queries; however, legacy systems have been replaced by tech-savvy and quicker Customer support applications.
Now Travel Customer Service teams only have to access one, maybe two screens; this has helped improve the speed and quality of service provided. The new-age travel customer service is just not about providing quality & timely support. It has evolved into being the brand ambassador for the organization by being agile and adaptive to business requirements and being prompt, efficient, and empathetic in its response to customers.
All these have helped to enhance the overall customer experience. Customer Service for Travel Industry is now one of the critical differentiators that distinguish the business from its competitors. Travel Customer Service now acts as a gatekeeper for the industry, helping it actively and consciously avoid trespassing of customer dissatisfaction sneaking through the gates. Like in a baseball game, Travel Customer Service now acts as a hitter for the company, quashing negative perceptions before building up, right out of the park!
Importance & Effectiveness of Customer Service for Travel Industry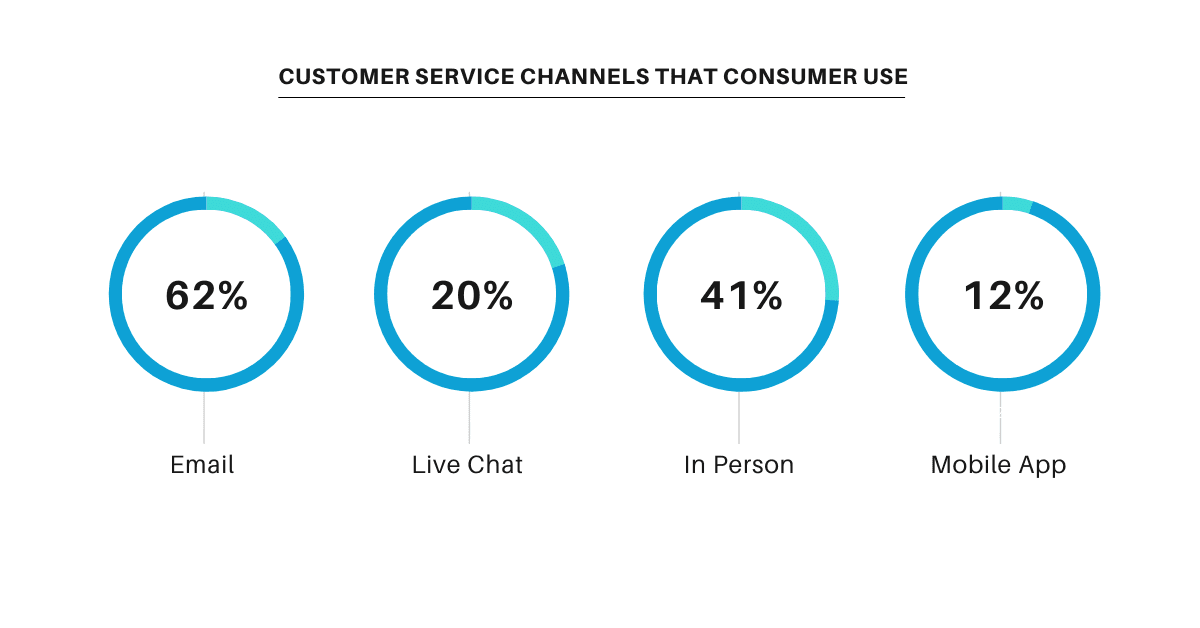 For Customers
To customers of the travel industry, service is an intangible component of why customers prefer one tourism or hospitality provider. There is something about quality customer service hospitality that customers often can't put their fingers on — but they know it's there. And it's a condemnatory factor for tourism success, both as a means of satisfiable ever-increasing customer expectations and as a way to achieve business profitability.
Customer satisfaction is vastly influenced by service factors such as employee attitude and the pacing and order of services. Hence, Travel Customer Service teams now focus on the importance of the "human element" in the customer/traveler experience.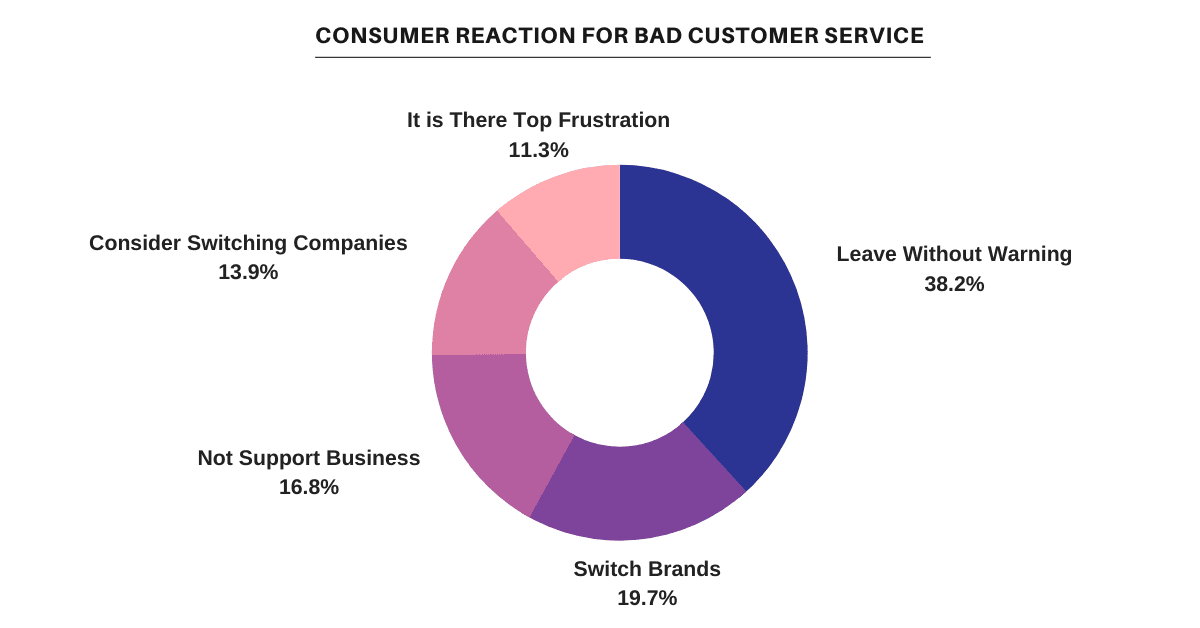 For Businesses
The Customer Service team's essential contribution is not only being the "face" of the company and providing a quality experience, but they also act as a bridge between the company and its customers. One of the Customer Service team's critical contributions is passing on honest customer feedback, highlighting shortcomings and problem areas to the business, thus helping the company reduce its churn. Basis the feedback and suggestions received from their Customer Service teams, companies can correct what they may have been lacking in and improve their products and service offerings.
Travel Customer Service now predominantly focuses on customer orientation. Customer Service and hospitality is a business philosophy that places the customer's needs over the needs of the business. It's a road of considerations that aligns your business goals with your customer's goals. All companies are well aware that it's easier to keep existing customers than get new ones. On average, it can charge 6 or 7 times more to obtain a new customer than to retain an existing one.
Companies are well aware that increasing customer retention rate by 5% can boost profits by 25% – 75%. Customer orientation isn't only about providing "good" customer service; instead, it requires Customer Service teams to consistently keep improving and "mastering" critical customer service skills.
This conscious and consistent Customer Service team approach towards customer orientation is directly proportional to customer loyalty and retention. It turns customers into brand ambassadors, which is the ultimate benchmark of customer loyalty. This customer orientation approach is helping businesses make the most out of their Customer Service teams and be a "stand-out" among competitors.
Conclusion
Providing a "quality, consistent and trustworthy" service experience to customers will never be out of fashion; customers of any age, geography, or business vertical will always and forever get in touch with customer service first and will always expect a resolution to their queries/complaints sooner rather than later.
For the travel industry, which is highly dependent upon customer loyalty and "word of the mouth" publicity, the company's customer service teams will always be seen playing one of the most crucial roles, keeping a tab on customers' nerves.
To conclude, customer service is the backbone of the Travel Industry and will always play an essential role in the growth of the Tourism Industry. If businesses can fully tap into the potential of customer service and get their Customer Service teams to harness its power, Customer Service teams won't just add substantial value to the business; rather, their success will be seen impacting every level of the organization. Crafting bespoke travel portals that cater to your specific needs. Elevate your business with custom travel portal development.