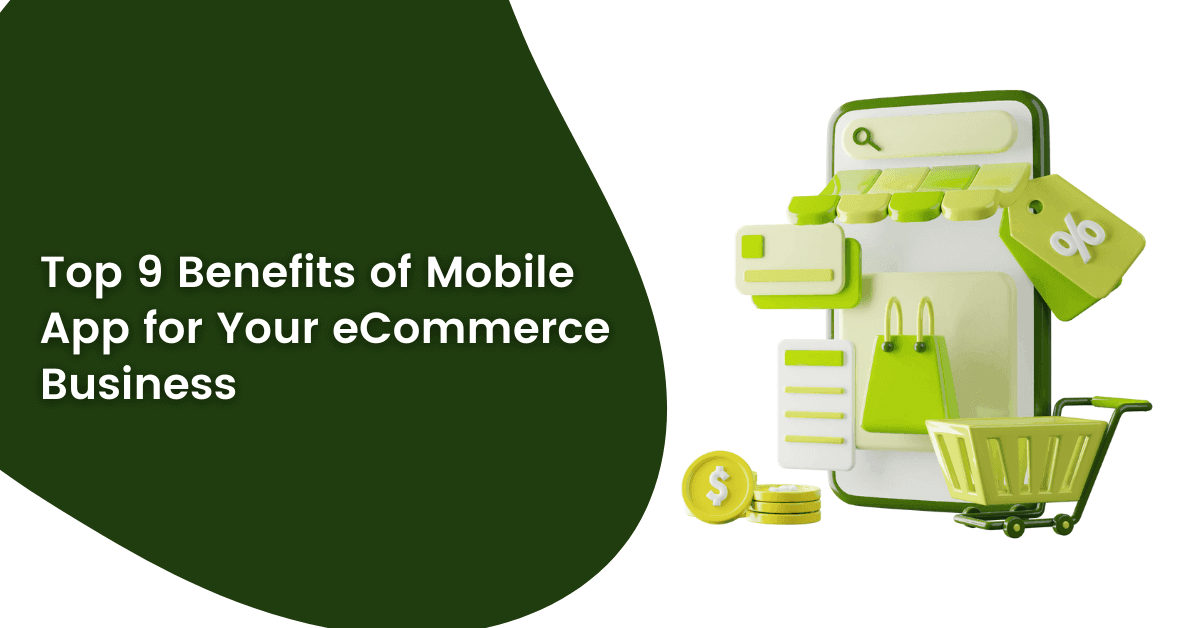 As the number of e-commerce mobile apps users has exceeded desktop users across the globe, everything, including services, products, and even supplies, had to be suitable for portable devices like cell phones and tablets. Mobile-first is now the need of the hour.
Numerous studies conducted by Oracle and Mobile Smith have shown that over 60% of users prefer mobile apps to mobile sites for e-commerce mobile apps. Now, if you are in a business that sells products, owning an app is much more beneficial than a responsive website. We believe that mobile sites are not enough to boost user engagement or optimize your productivity. Businesses will soon have to consider developing mobile applications to stay ahead of their competition.
But why should a business create an app? And what are the main advantages of e-commerce mobile apps over mobile websites? We've been thinking about this for a long time and have listed nine compelling benefits of mobile apps.

Top Benefits of ecommerce App for Your Business
1. Mobile Apps are Faster
Ultimately, what users think and like is what drives business and profits.
Apps are generally 1.5 times faster than mobile websites and also perform actions much faster. Apps store their data locally on your device. So, data recovery is done in the blink of an eye. In the case of mobile sites, data must be pulled from the web servers, which can take anywhere from a few seconds to a minute, depending on network speed and packet size.
Another reason is that mobile sites use JavaScript to run functions and applications running on infrastructures that can be five times faster.
Since all of this happens in the back end, your users can perform actions much faster on the front end, giving them a seamless experience.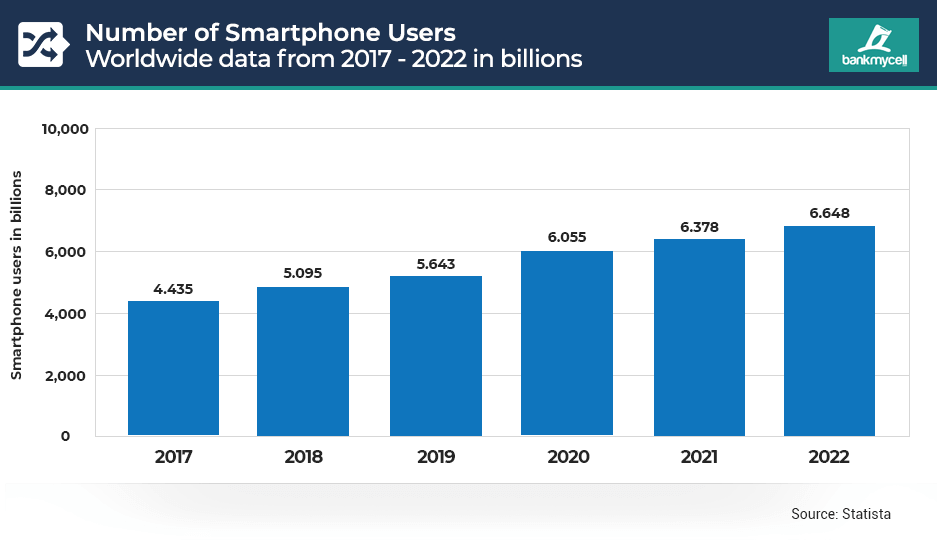 2. Higher Conversion Rates
As you can see, there are many benefits of mobile apps for eCommerce businesses. But what's the real reason why you should invest in one? According to a study by Google, conversion rates are higher on mobile devices than on desktops or laptops. That's because people use their phones in more places than they do their computers at home or work, while running errands, waiting in line at the grocery store…you get it!
With an app that works seamlessly across all devices (and even offline), your customers will be able to browse your products and make purchases wherever they please! And since most apps offer push notifications as well as coupons and promotions tailored specifically for each user based on past purchases or browsing history (if allowed), you'll know exactly when to reach out with personalized messages that increase engagement levels even further than ever before possible before today's technology became available for everyone worldwide. The data below shows that e-commerce mobile apps users are increasingly using their devices to shop.
As you can see, the number of e-commerce mobile apps users is growing faster than the number of desktop users. This means that more people are shopping on their phones and tablets than ever before.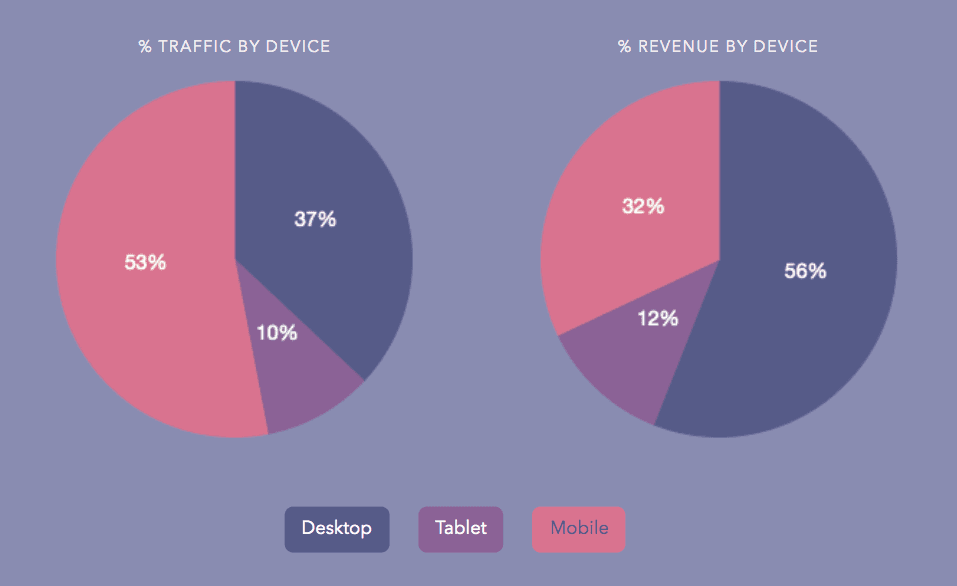 3. Instant Online and Offline Access
The mobile applications offer seamless experiences with their ability to work offline and online. All e-commerce mobile apps offer instant access by a tap. They allow users to quickly consume their content by providing a seamless experience through the storage of essential data that can also be accessed offline.
Some apps such as banking, storefronts, retail, finance, gaming, and news work both online and offline. Loading news or games that can be played or read without an internet connection is just fantastic.
The most fundamental difference between an app and a mobile website is the ability to work offline.
Although the apps require an active internet connection to perform critical tasks such as payments and notifications, they still offer basic content and functionality to users even when offline.
And that's what makes all the difference between a sell and a bounce.
4. Using Device Features
Mobile apps have an added advantage that you can code an app using various features of a native device. So, once downloaded, they can use features such as the camera which can scan PFDs, QR codes, barcodes, and NFCs to use for payments, GPS to connect to cards and other services, as well as an accelerometer, gyro meter, and compass that can be used for thousands of different purposes.
We are seeing the rise of digitized fingerprints on devices that remain to be explored and exploited for various applications and solutions. Another added benefit is that device functionality can dramatically reduce the time it takes for users to initiate and perform an action, and fundamentally change the way a user interacts with the device and your applications.
Additionally, iOS, Android, and hybrid app coding platforms all have their own characteristics and standards that mobile app developers use to enhance their users' experience.
5. Instant Notifications and Updates
The ability to send instant, non-intrusive notifications to users of your app is one of the main reasons businesses need to create an app. Basically, the update and promotion messages that you get on your devices daily are notifications. Moreover, you can send regular updates through the Play store and Windows Store to your app via OTA, updating it at any time with the latest features, images, and product listings.
It will also allow you to promote products and services by steadily increasing your sales and profits.
6. Branding and Design
Your mobile application becomes your brand ambassador. Unlike websites that rely on browsers to support functions, mobile apps can be designed to support swipe gestures, such as swipe, pinch, hold, tap, double-tap, etc.
Each performing a specific action that increases usability. Plus, you can design your app however you like, without depending on device or browser elements or caching issues. Each mobile app is personalized based on a company's branding and yours will be no exception. And if you change brands, nothing better than a mobile application. You can virtually change the look of your app with colors and layout anytime with version upgrades and standardize the app according to your vision and what users want.
7. Improved Productivity and Reduced Costs
Mobile apps allow you to expand your audience in a very short time while reducing marketing costs. The main advantage of mobile applications is that they improve communications between your employees, suppliers, and customers by sharing the same resources and the same place of order, allowing you to respond and inform yourself about your products and user behavior. They tend to increase their productivity by 20 to 40% with readily available charts and reporting tools with accumulated customer data.
Plus, when you communicate directly with your customers and employees, your marketing and advertising expenses are dramatically reduced. Additionally, your users can share through the social channels built into your app to expand your social footprint on the internet.
These are really profitable these days, even though FB and Twitter have started charging for premium spaces and conversations.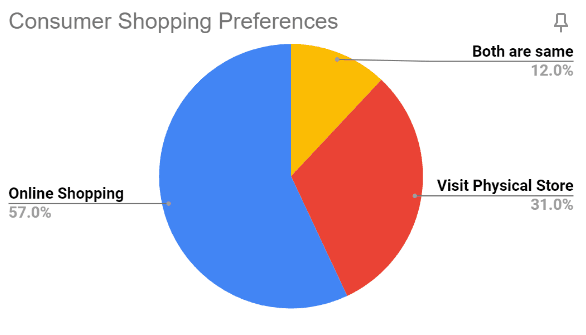 8. Interactive Engagement
Mobile apps have their own interfaces that allow users to have an immersive two-way experience. They can just share a picture with their friends and show off what they bought through easy sharing and one-click purchases, which will boost your conversation with customers and your income.
Today's businesses are developing websites that accustom their customers by creating task-based associations rather than easily accessible apps. This improves the user engagement experience for purchase, query, and contact for delivery, complaints, and all other aspects of sales and customer experience.
9. Increase the SEO potential of your Website
There are two ways that your app can benefit you: Your app content and your website content, in synonymous terms, will be used in product and service content.
Nowadays, Google also categorizes your app content and you can edit it to help with your website SEO.
You can optimize your app on the respective app stores to rank in the top rankings and include some dynamic success metrics that will ensure the success of your app through SEO tips for app optimization.

Why Choose OneClick IT Consultancy
OneClick is one of the leading website and mobile application development company with extensive experience in conceptually designed websites. We leverage the latest technologies to develop powerful and scalable e-commerce mobile apps as well as responsive websites that keep you ahead in your business.
Contact our team of experts for a demo in eCommerce app development or for a no-obligation quote for your project.
Conclusion
Now you can understand the benefits of an ecommerce app. Mobile apps can help you improve your eCommerce business in many ways. They have the potential to increase conversion rates, brand recognition and sales. They also allow businesses to engage with customers in real time and provide them with instant access to information about products or services. The best part is that mobile apps are easy to create and maintain so there's no reason why every business shouldn't invest in one!