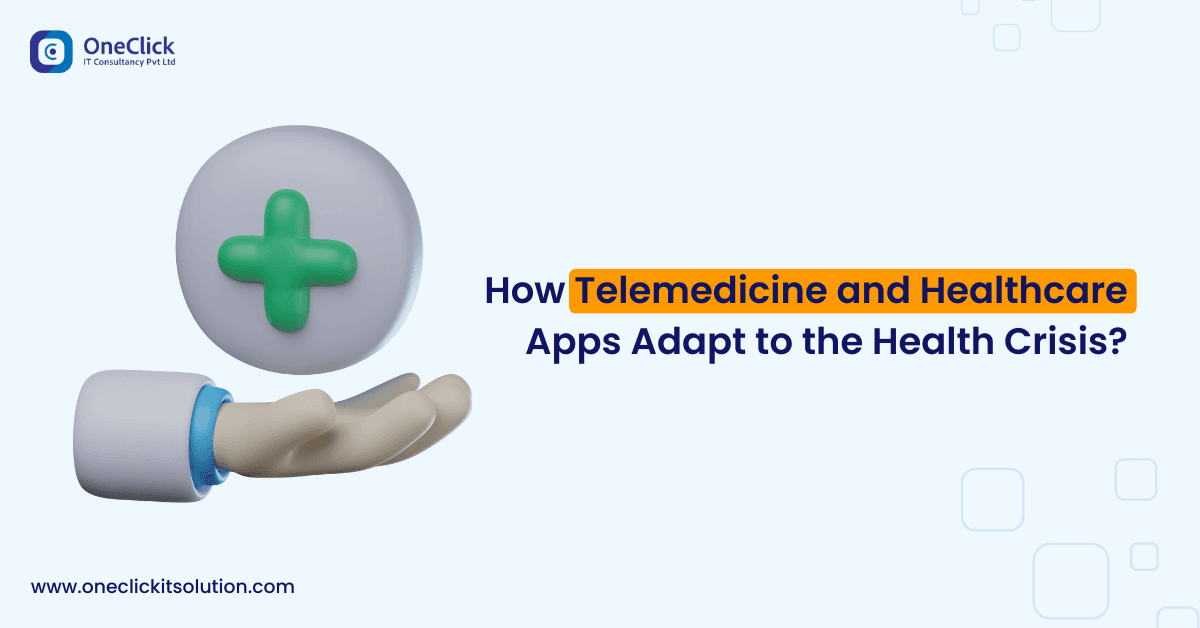 As the number of COVID-19 positive patients is increasing day by day, hospitals are implementing remote monitoring solutions for patients with no need for hospitalization or people suspected of being infected.
To relieve congestion in hospitals, several e-health players have developed or adapted existing solutions to allow remote monitoring of patients suspected or diagnosed with COVID-19 coronavirus infection cbd capsules for pain | edocbd – everyday free shipping.
In an epidemic like the one we are currently experiencing, the main challenge for the health system is to be able to cope with the overload in hospitals caused by COVID-19 and to Ensure continuity of care.
For ailments or conditions other than COVID-19 symptoms, patients are advised to avoid going to hospitals to prevent the risk of infections.
Therefore, teleconsultation seems to be the most appropriate way to unclog hospital services by carrying out an initial sorting between false alarms and potential patients.
Teleconsultation and Healthcare apps can also provide treatment from a distance to patients who have been home quarantined.
The use of such apps also ensures that physical contact is avoided with the most vulnerable (elderly, people with chronic diseases) and also protecting caregivers, in order to minimize the risk of infection.
The relaxation of the rules relating to telemedicine and telehealth during the epidemic has led an increasing number of health professionals to use telemedicine or telehealth.
The Growth of Telemedicine and Healthcare Apps
Several companies have made a commitment to make teleconsultation available to doctors who want it, free of charge.
Doctolib promises, for example, to fully finance the purchase of equipment, training, and service management.
The company already plans to equip 3,500 doctors who will be able to carry out teleconsultations on the website.
Since the beginning of the epidemic and with the disappearance of the barriers which hindered online consultation by doctors, the number of teleconsultations has increased on different platforms.
Doctolib has recorded an increase in requests by 40% while it reaches 50% for Medadom and Livi.
Companies like Practo, 1mg, mFine are also experiencing an increase in consultations for several ailments.
In fact, 1mg has observed a 300% rise in online consultations since March 2020.
Faced with this same growth, most telemedicine companies are also organizing themselves.
Clearly, some disorders always require a visit in person, but doctors who judge that a patient can be assessed remotely can do this.
Doctors also have more freedom than before when it comes to virtual consultations.
They may, for example, meet patients they do not already know.
And the rules surrounding certain prescriptions online have been lightened, particularly those affecting psychostimulants.
The fact that doctors and patients are no longer required to be in a healthcare facility for teleconsultations is particularly important during a pandemic.
It allows doctors who are in voluntary isolation to remain active in the system, and patients to avoid the risks associated with a hospital visit.
The Digitalization of Consultations Takes Off in No Time
Concretely, a virtual visit looks like a traditional visit, but it takes place at home, using teleconferencing or video conferencing software similar to those used for teleworking or discussions with family.
The interface, registration process, and functionality vary from service to service, but it's usually pretty straightforward.
Each establishment is responsible for establishing its own procedures for explaining the software to patients.
Some clinics may schedule a time with a nurse or assistant to explain how it works before the first meeting, while others may offer this service on request only.
It, therefore, seems undeniable that once the health crisis has been contained, telemedicine should become a permanent fixture in the habits.
In fact, 60% of people interviewed for an Odoxa survey have a good overall opinion of telemedicine and 71% of those who have actually tested it are satisfied.
For healthcare professionals, teleconsultation is seen as a positive experience by 86% of them.

To Conclude
The value of these remote patient monitoring tools is not limited to the extreme case of a pandemic.
Teleconsultation has advantages beyond this situation.
It is important that this becomes a lasting solution to the many challenges facing our health system: management of epidemics, aging of the population, dependence, home care, development of outpatient medicine, the explosion of chronic diseases, etc.
Which are phenomena linked to the evolution of the health care system and to the epidemiological transition and therefore take place over time.
Needless to mention the plethora of advantages healthcare apps offer both patients and doctors.
If you are a doctor, it is time you embrace technology and invest in a teleconsultation app.
Besides remote consultation, healthcare apps also help in maintaining patient records and assist with appointments during physical visits.
Want to know more about healthcare apps and how you can benefit from them? Get in touch with our experts in healthcare app development today.