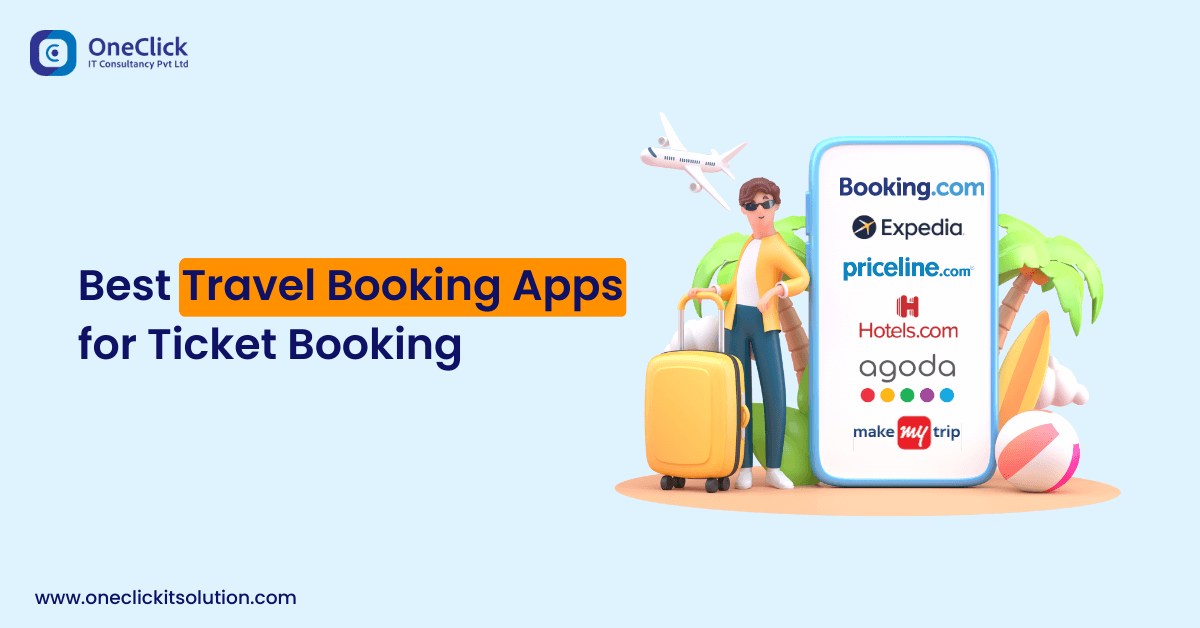 Travelers are more inclined towards customized and personalized Travel experiences and Travel Technology companies have not left any stone unturned in impressing their guests. Travel companies (technologies) have built overwhelming travel booking apps and Websites and the name of the few top ones are as follows:
Expedia.com
Priceline.com
Hotels.com
Agoda.com
MakeMyTrip.com and many more
If you are a user and looking for an amazing travel experience you can check out the above options. However, if you are a business owner and want to build a travel booking apps of your own you need to come up with a feature list of what is needed to grab customers in this welcoming travel industry.
So, what should be the basic set of features for the hotel module of a travel booking application?
Sign up and Profile with manage booking
Search Widget as per Geolocation, radius, and the number of travelers, and many more filters
Hotel List with deduplication, ratings and reviews, maps, amenities, photos, and many more
Booking Availability, confirmation, the policy of hotels, Cancellation
Secure Payment on the website/mobile apps
Notifications of booking with all details
Coming to the cost of travel booking applications like Booking.com largely depends on the features on the website and mobile application and how well Technology can impress guests on the website.
Visit our page on the Travel Industry to get more details.