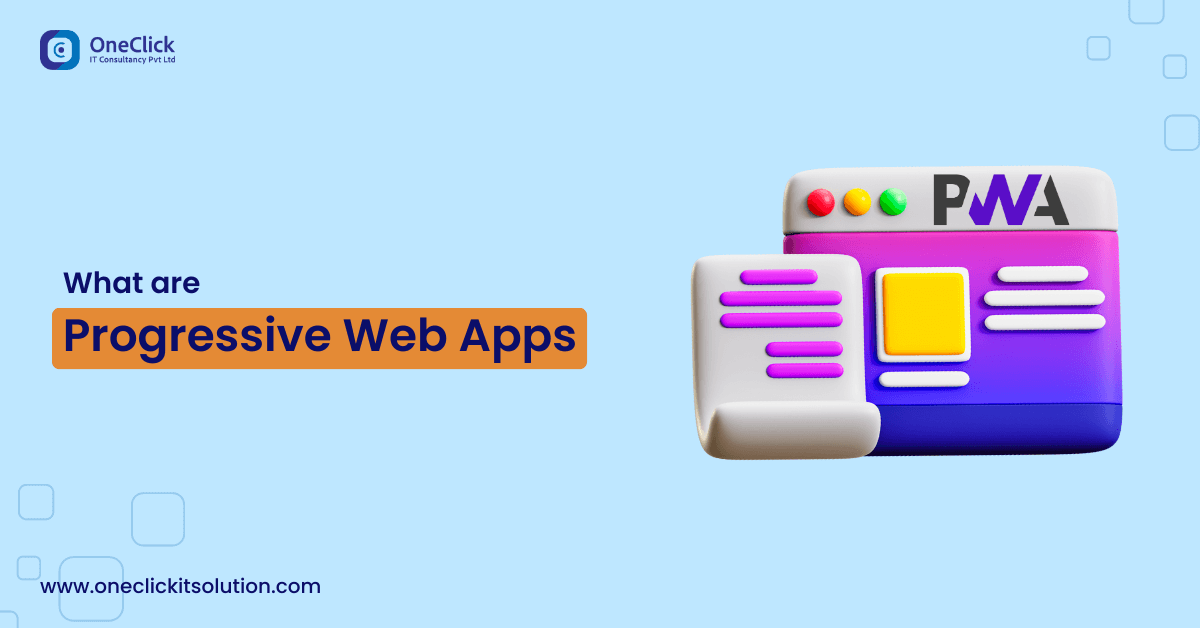 In the fast-moving world, technology keeps evolving as computer speed doubles almost every 18 months and new Technology is born along with more speed. We being Mobile apps development company would like to give focus on PWA (Progressive Web Applications), its now widely known term and its been used by a lot of companies already.
Let me get a deeper dive into the subject by explaining Progressive Web Applications (PWAs) are web applications that are regular web pages or websites but can appear to the user like traditional applications or native mobile applications. These apps meet certain requirements (see below),
A) Are deployed to servers,
B) Accessible through URLs,
C) And indexed by search engines.
They offer access to push notifications, which are crucial to keeping people using your app after initial usage and offer offline functionality and updates, another key benefit of apps.
They also don't require a download from an app store, which makes them more attractive to first-time users.
Recent research of time spent on mobile in the web browser have reduced in past few years and have increased on Mobile applications.
Progressive Web Applications are easily downloadable apps and make a place in Mobile, instead of using a browser.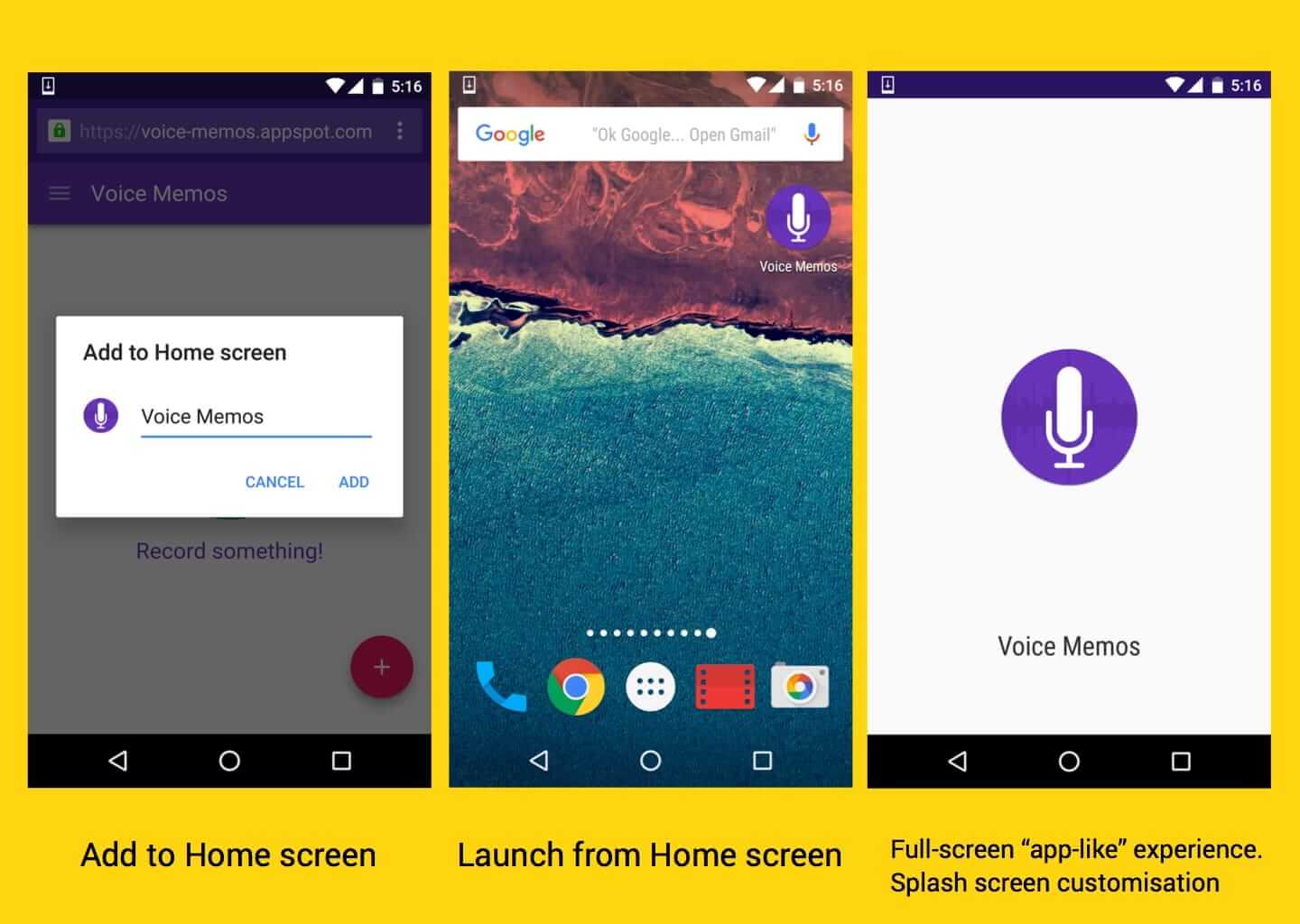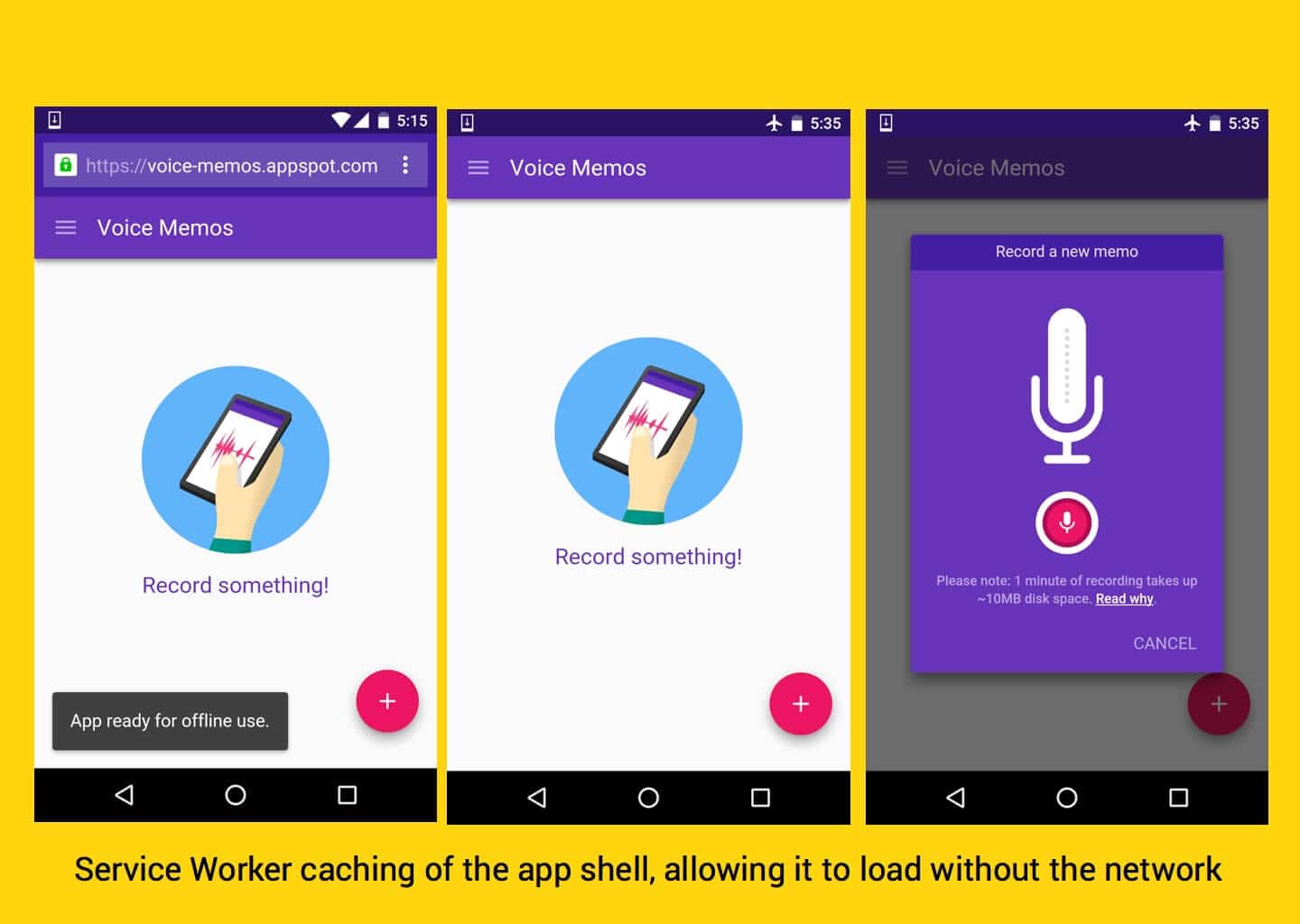 What is Right for Your Business?
PWA's
If your business is developing a platform that you expect users to need to access weekly or monthly rather than daily on both web and mobile then you might be a good fit for a PWA.
Native or Hybrid Apps
These apps are great for start up's focusing on Mobile app based Idea/concept and if they want to develop a game or media focused application with very high standards.
Conclusion
If you are thinking to start your business or if you plan to make space in everybody's mobile for your existing business, we would be happy to assist and guide for the app for your business.