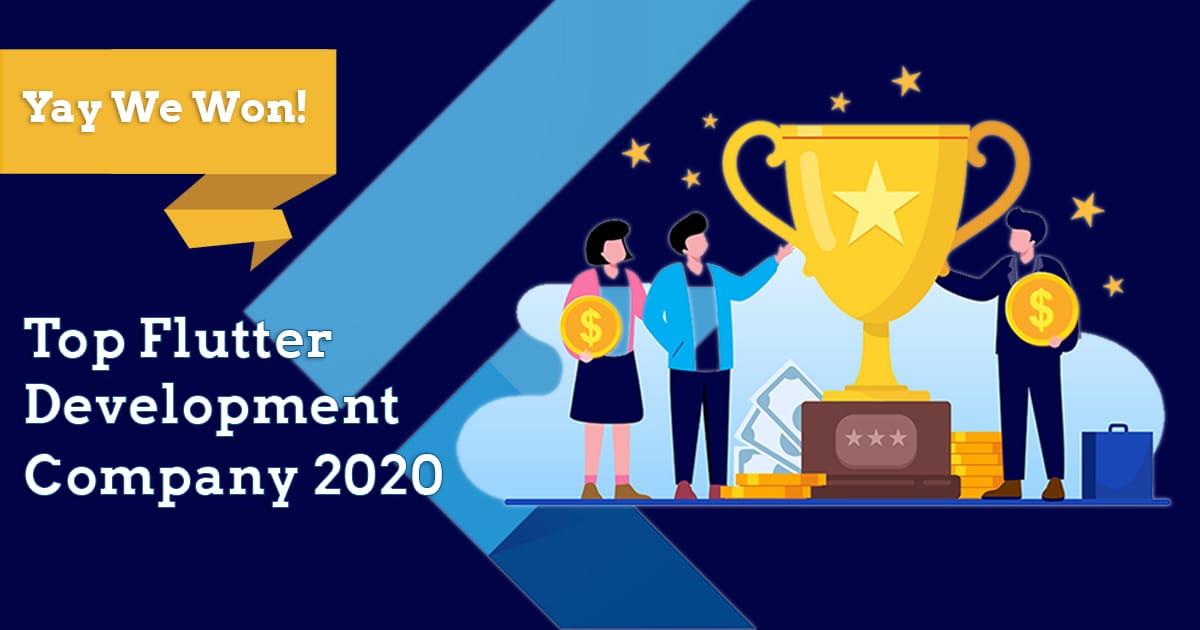 OneClick IT Consultancy has been announced as a Top Flutter App Development Company of 2020!
Our name featured in a recent press release consisting of Top Flutter app developers of May 2020.
With experience in high-quality IT solutions for more than a decade now, we have delivered many high-performance applications by keeping an unwavering focus on the user experience. It is through this kind of attitude that we have made a name for ourselves among the efficient flutter app development companies.
Apart from being good at flutter app development, the OneClick IT Consultancy team has also proven ourselves in various other services like Web app development; Sensor-based app development, Digital marketing, UI/UX designing services, and Native and Hybrid mobile app development.
'Highly skilled, motivated, experienced, quick, communicative, responsive, flexible, knowledgeable, smart, structured, and professional', this is what our Austrian client, Dirk, has to say about us. Such inspirational words from our clients keep us motivated.
OneClick IT Consultancy offers customized solutions like Video conferencing, E-commerce applications, Chatbot applications, Food Delivery applications, e-learning app solutions, BLE solutions, Hotel applications solutions, Travel application solutions, IoT application solutions, and HRMS app development. Our ready-made solutions are more helpful to make your business enhancement process highly productive and easy for your clients to consume your services.
For OneClick IT Consultancy's profile on TopDevelopers.co, we have listed 6 videos that show the various solutions that we provide. Our portfolio also highlights that we have a 50% focus on Mobile app development.
Who is TopDevelopers.co?
TopDevelopers.co is a directory and review platform of B2B IT Firms that dedicatedly research and analyze various IT companies according to their expertise and list the best companies for service seekers. TopDevelopers.co has always been a better listing service provider for the IT Companies and the service seekers in finding the right technical partner for their business needs.

You can also hire experienced Flutter developers for your project. Get in touch now and bring your ideas to life!