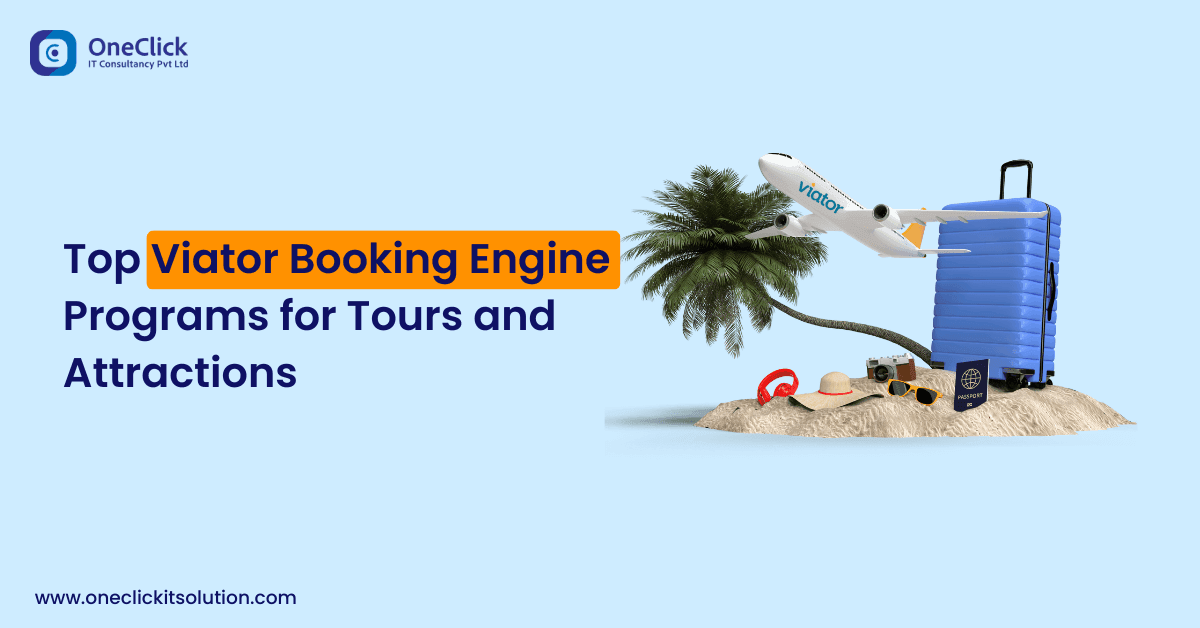 If you have a website or blog, you can become a Viator Affiliate partner and increase your revenue. Viators is one of the largest online suppliers of tours and activities. Viators provides customize widget that you can put directly on your website and start earning a commission every time your website or blog visitors book Activities or tours using a widget.
Viators offers an 8% commission if visitors book directly from the website or blog
You can customize widget using a widget builder and add that tool to your website or blog
Viators provides 24×7 support to you and your website visitors
Mobile and website friendly widgets can be created in seconds
If you are a media partner, influencer, or website owner, you can start earning money by promoting the Viator experience to your audiences through Viator's AWIN and Share sales network programs. It is similar to Viator Affiliates program but here you don't need to integrate Affiliate widgets.
You can generate deep links using the Viator dashboard, reporting tools, and affiliate resources
You will get access to global affiliate programs with worldwide tours, activities, and experiences
New deals and promotions update regular basis
You will get a flexible commission with varied payments
Customized campaigns to help you to grow
All visitors from your reference have 30-days cookie tracking
Accredited agents, hotel concierges, and vacation rental owners can become Viator Travel Agents without any cost and can book for their existing clients. Viator will not contact your customers, your customers will remain your customers. Being Travel Agents you will get below shared benefits.
Travel Agents can also earn 8% commission on every booking, Travel Agents can book for their customers from 200,000+ bookable tours and activities, including excursion transportation, and experience.
Travel Agents can track each transaction and commissions earned by a transaction.
You can also create a custom link for your customers and can earn the commission if any user book using that link.
Viators provides 24×7 support to Travel Agents and his/her customers.
Travel Agents can also build the custom widget using a dynamic widget builder.
Viator Booking Engine is providing tours and activities API to airlines, online travel agencies, travel content sites, destination guides, e-commerce companies, and loyalty brands for creating an unrivaled distribution network. For the mid to large-scale company, it is considering an API solution. You must require technical expertise to integrate the API.
Viator supports content-only and transactional models with JSON APIs, to build the best user experience for your brand.
Using Viator API you will get access to more than 200,000 unique experiences, activities, and tour destinations all over the world for your customers on your website.
You can give the best customer experience to your customers by displaying the product images, reviews, and descriptions of tours, activities, and experiences.
Viator provides flexibility to select the commercial model best suited to you: You can represent as merchant of record or for Viator to serve as the merchant of record.
Viator booking engine provides a dedicated support team member who can resolve the run-time queries that you face while integrating API.