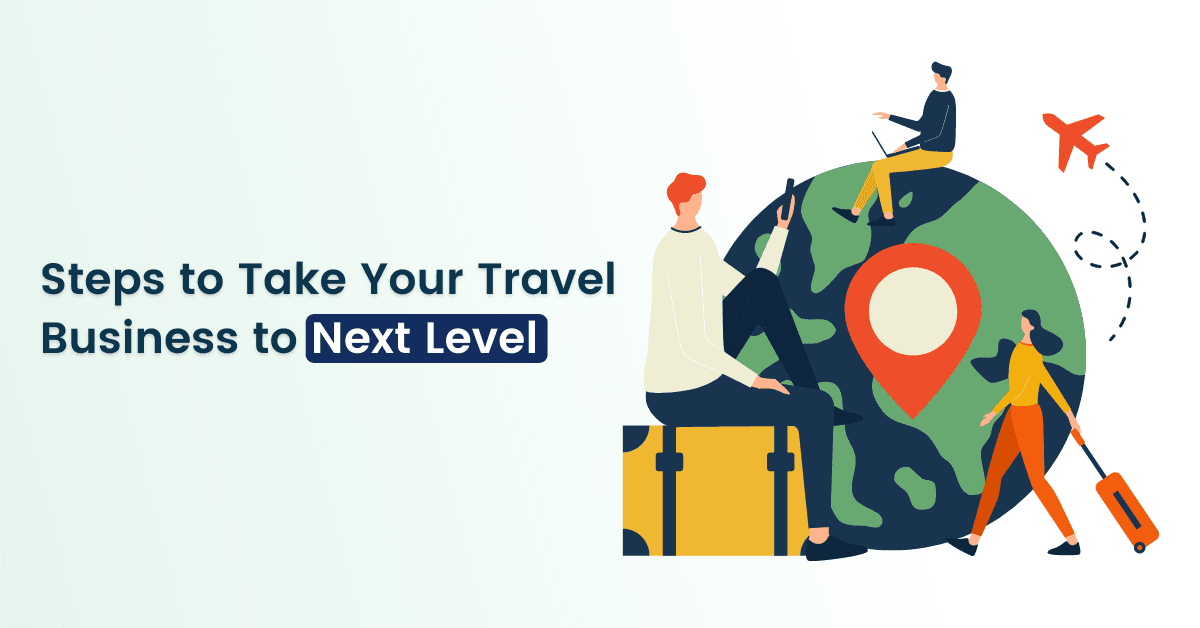 How To Leverage The Benefits of Technological Advancements In The Travel Industry?
The modern world is known as the digital era. Presently, people prefer to opt for smooth one click operational services. Those days are gone when customers used to stand in the long queues and wait for bookings or pay bills during their vacations. Clients prefer instant flight and hotel bookings, online check-in, and much more. Mobile applications and robust websites help to save a huge time, automate the process, and make it more efficient as well as faster than ever before. 
The emergence of different solutions not only provides a comfort zone for the customers but makes the internal processing also hassle-free and helps to overcome the complex challenges.
By witnessing the online market, if you have also planned to opt for the digital transformation strategies, then with this travel business infographic we have a detailed plan for you that ensures to stay ahead in the market competition.
Infographics – Steps To Take Your Travel Business Towards Profitability

Conclusion
The travel industry is highly affected by Covid restrictions. For business continuity, travel agencies have transformed their strategies and opted for advanced solutions that comply with the strict guidelines, such as contactless interactions and virtual bookings. It results in reducing the list and increasing revenues. Here, we have provided you with the easy steps to meet the latest market innovations.
Do you want to take your business to the next level? Talk to the experts.