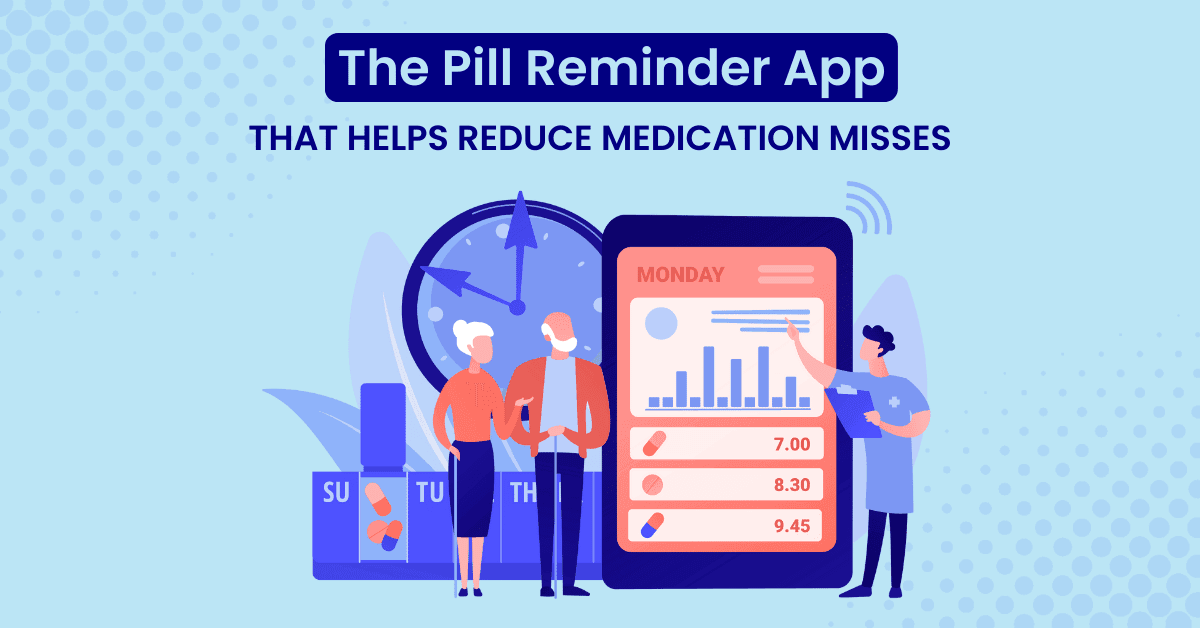 Introduction
The IoT pill reminder app is designed to help old age people who have memory loss problems or suffer from dementia. The app includes an app for users and their caretakers and a Raspberry Pi device for elderly patients. Pill Reminder App Notifies the Patient With Alarm & Message. This IoT-based app helps elderly people take their medicine on time.
Pill Reminder & Medication Tracker Market Insights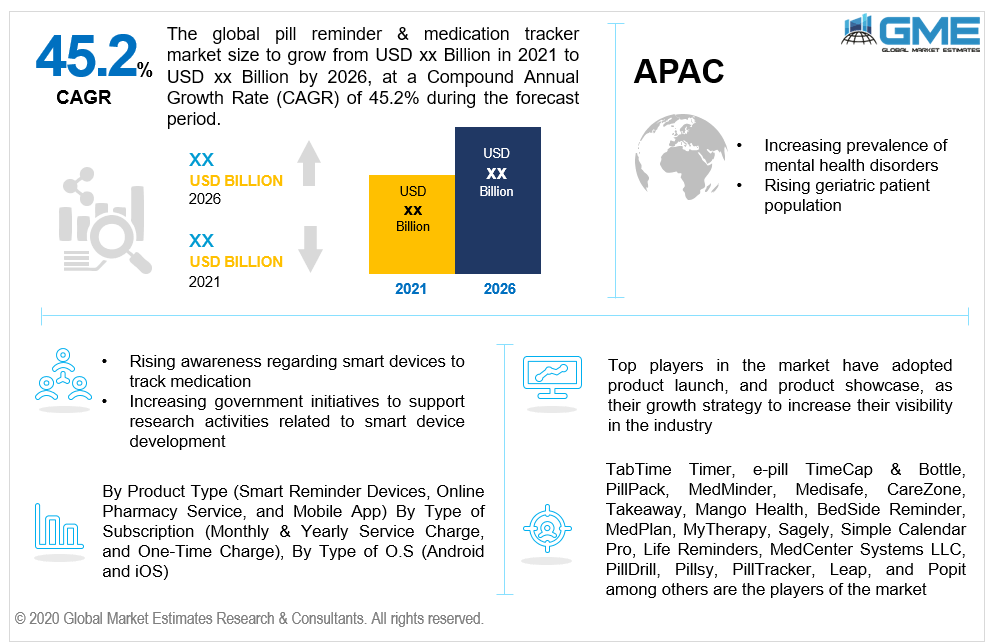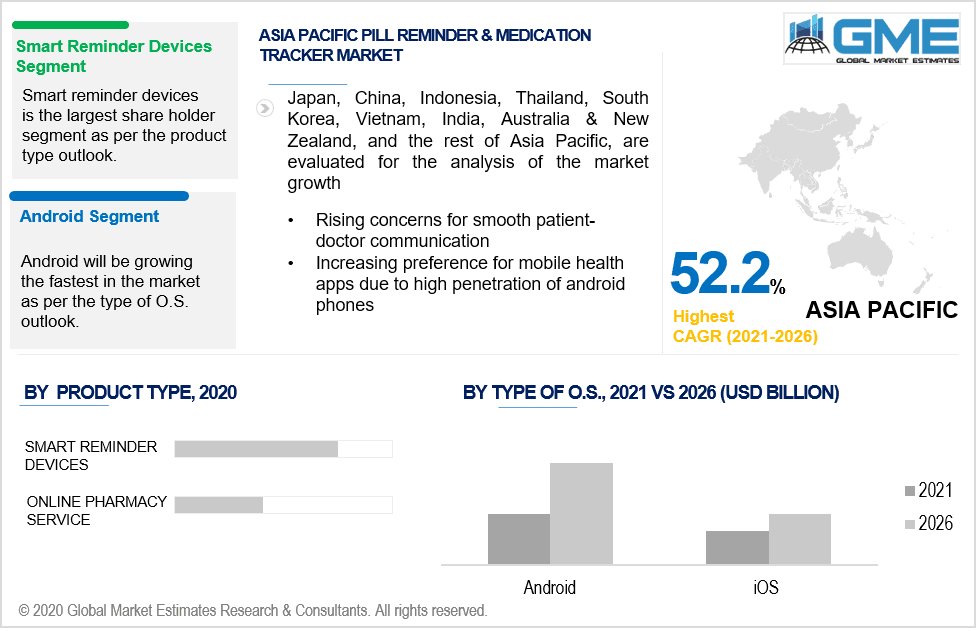 An IoT-Based App Helps People Take Their Medicine on Time
Let's take the example of a person who is suffering from diabetes. He has to take his medicine at regular intervals and in the right quantity so that he can control his sugar level. This app will help him to remind him when it's time to take the medicine, how much should be taken and how often should it be taken.
What sets a pill reminder app apart from other health apps? Well, for one thing, it comes with a physical device that integrates Bluetooth Low Energy (BLE) and AWS IoT. It means that not only can you schedule reminders on your phone or tablet using our app, but those reminders will also pop up on the app device itself.
The integration was a challenge. Integrating BLE into our firmware was quite challenging at first, but after taking some guidance from AWS support team members and Espressif Systems engineers (who helped us with the firmware), we were able to overcome all obstacles in our path and make this exciting new product happen!
Smart pill organizers and reminder apps are a great way to stay on top of your medication schedule. They can help you remember to take your pills at the right time, in addition to reminding you of other important tasks.

Key Benefits of a Pill Organizer and a Reminder App
1. You'll never miss a dose again! You can set reminders on your phone or computer anywhere, so you'll always know when it's time for your next dose.
2. It's easy to track what medications you're taking each day and when, so you never have to guess about which medicines are causing side effects or interactions with other medications you might be taking.
3. You can easily see if there are any conflicting medications between different doctors or specialists who are treating you for different conditions and make sure that no one is giving conflicting advice about what medications should be taken at certain times during the day or week.
Conclusion
We hope this blog has helped you better understand how to improve your medication adherence. If you're looking for more information about our innovative pill reminder app, check out our website! 
Develop IoT app to connect devices, collect data, and enable remote control. Leverage sensors, cloud platforms, and mobile interfaces for seamless integration.
FAQs
What is the Pill Reminder App?
The Pill Reminder App is a simple way to track your daily pills. It's like a digital pillbox that helps you remember your medications and dosage times.
How does it work?
When you first download the app, you'll need to set up your profile by entering details like your name, age, and medication schedule. Then, when it's time to take your medicine, open up the app and tap on the day's pill. The app will remind you with an alarm or a notification when it's time for your next dose, as well as on any days when you have more than one pill to take.
Can I use the Pill Reminder app for all my medications?
Yes! The Pill Reminder app can be used with any type of medication or supplement that needs to be taken regularly. You can even use it if you have multiple medications to take at once!
Does the Pill Reminder App work on my iPhone?
Of course! The Pill Reminder App works with iPhones and Android phones, so no matter what kind of phone you have, we will remind you when it's time for your medication.