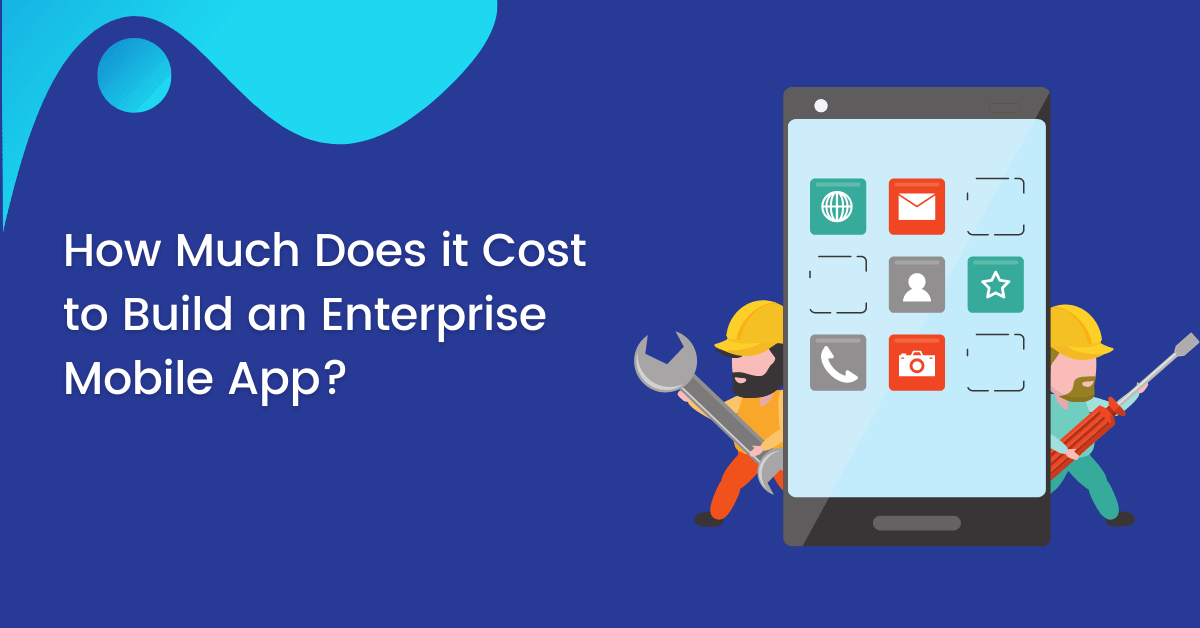 When any app development project begins there is one question arises how much cost to build an enterprise mobile app? So here is the answer how much does it cost to make an app for business by hiring a professional?
As we would like to think about the cost of app development, we can only come up with an estimate, simply because each app development process involves many factors one of the lists figures out below:
Select a company
Company location (Country)
The complexity of features of the application
Platform for development
Design
1. Select Company
You will have several different people working on your project, each of them with their own experience, schedule, and communication skills. Professional app development requires teamwork and people who are used to working on their own might have issues with that.
You have gained benefits to a select a company
Schedule and discipline
Trustworthy relations
Project management
All needed services in one place
Quality of deliverables

Some Disadvantages
In spite of having to spend more money and deal with more paperwork, app development companies usually give a sense of security and confidence that is worth the cost. Companies have covered the full development cycle and provide project management services to organize communication and ensure transparency and timely delivery of app.
How much does it cost to make an app in each case? Experience shows that good development companies will not charge less than $25 per hour for their mobile application developers. Remember that they need to pay salaries, utilities, and other office expenses and still remain profitable.
2. Company location (Country)
Location is the next major factor that can influence the cost of developing the app.
Most destinations worldwide are North America (mainly the USA), Latin America, Eastern Europe (Ukraine belongs here), and Asia. App development costs vary in these regions and you should take that into account when calculating what budget you can allocate for app creation.
Also, It affected whose are going to work on it like
Business Analyst, Project manager, Jr. Developer, Sr. Developer, Lead Developer, etc.
3. Complexity of Features of the Application
How much time you will need to build it and thus, how much it will cost. This means that simple mobile apps require smaller budgets, while more complex apps will be more.
The below table shows the approximate timeline of app development by its complexity.
| | | | |
| --- | --- | --- | --- |
| | Basic | Medium | Large |
| Time | 2-4 months | 5-7 months | 9+ months |
As per the complexity of the app, the development time is more. If your budget is limited, think about priority features to fit within that price range and release your product on the market as quickly as possible.
4. Platform for development
Choice of development platform also influences the cost of app development.
Which type of audience you would like to reach for making an app for iOS / Android. Both platforms are different in terms of market share, a variety of devices and OS versions, and in terms of their technical implementation.
The below image shows Android vs. iOS Market Share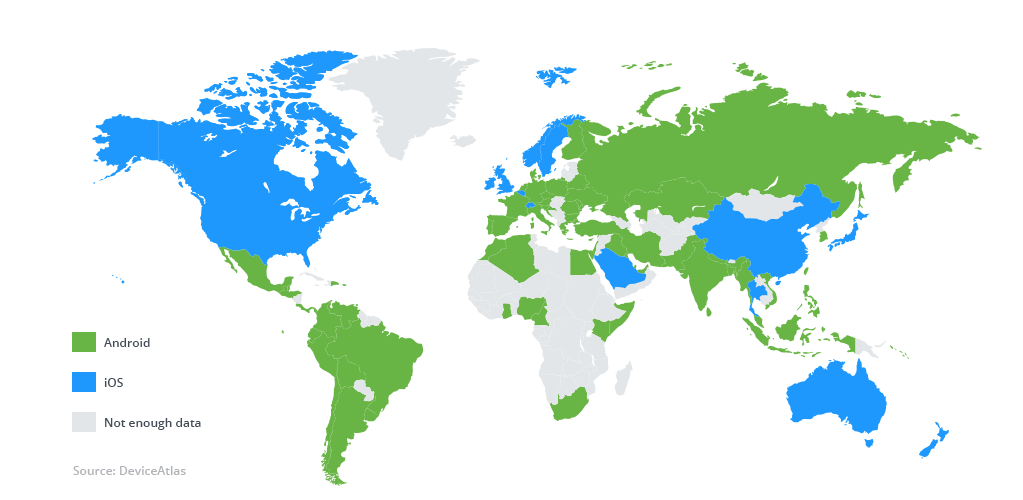 For iOS or Android, How much does it cost to make an app? If you want to make an app for one platform only, there will be no difference in app cost. However, if you decide for mobile app development for both platforms, be ready to spend more money.

5. Design
App design affects the whole process of creating an app. The more complex the design, the more expensive your application.
Simple app design mainly consists of standard, platform-specific elements that are quite easy to implement and will not take much time. Adding custom elements and animations increases design complexity and thus the app design cost.
Let's look at some examples of app screens of various complexities.
Simple App Design: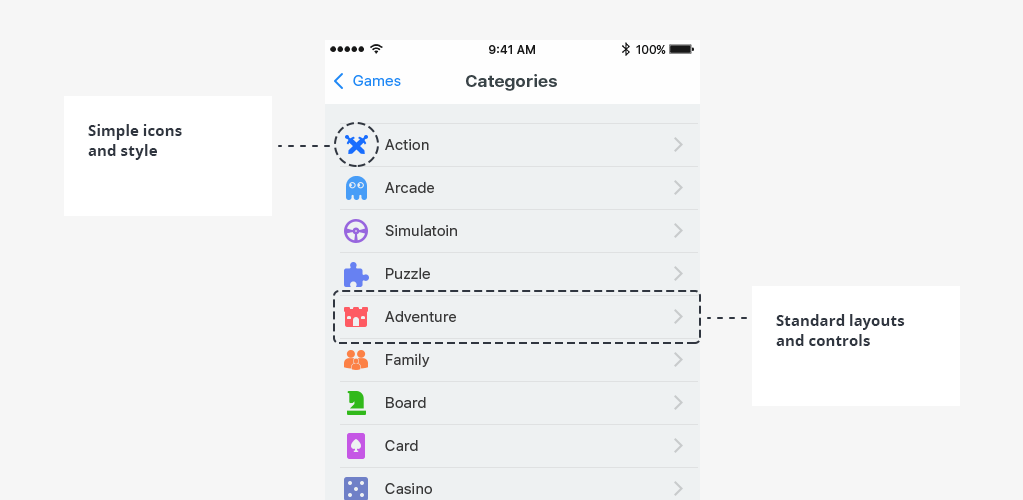 Complex App Design:
We hope this guide has been useful to you in deciding how much it will cost to build an enterprise mobile app. By following the tips in this guide, you will be able to make a better-informed decision about what's best for your company.
Now you understand, how design influences development costs. For more details contact us.