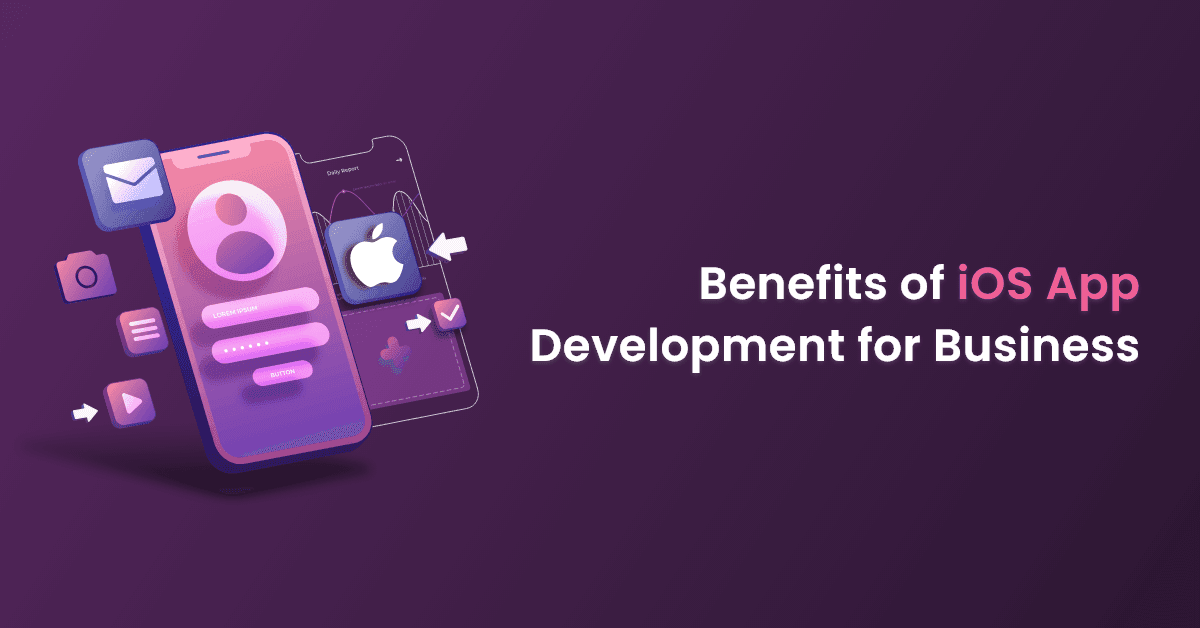 Introduction of iPhone App Development
Choosing an iOS app development business is ideal for taking your skills to a high level in these digital times.
Today in this digital world, we rely on mobile applications. The reason for this massive growth in handheld devices comes with unique features. And this competition iOS system ranks first, as iPhone App Development Company comes with the most advanced development methods.
Every company has traditions and values. Likewise, the apple also has one tradition. Every year in January, Apple discloses the yearly statistics to show how well the Apple store and iOS apps performed in the year.
Why is iOS the most used technology compared to Android?
There are over 2.7 billion smartphone users across the globe, out of that 1 billion people use iPhone worldwide.

Statista

research shows that in 2023, Apple's app store offered more than 1 million gaming apps and the store had 3.80 million non-gaming apps.

In March 2023 , approximately 31.5 thousand mobile apps were released through the Apple App Store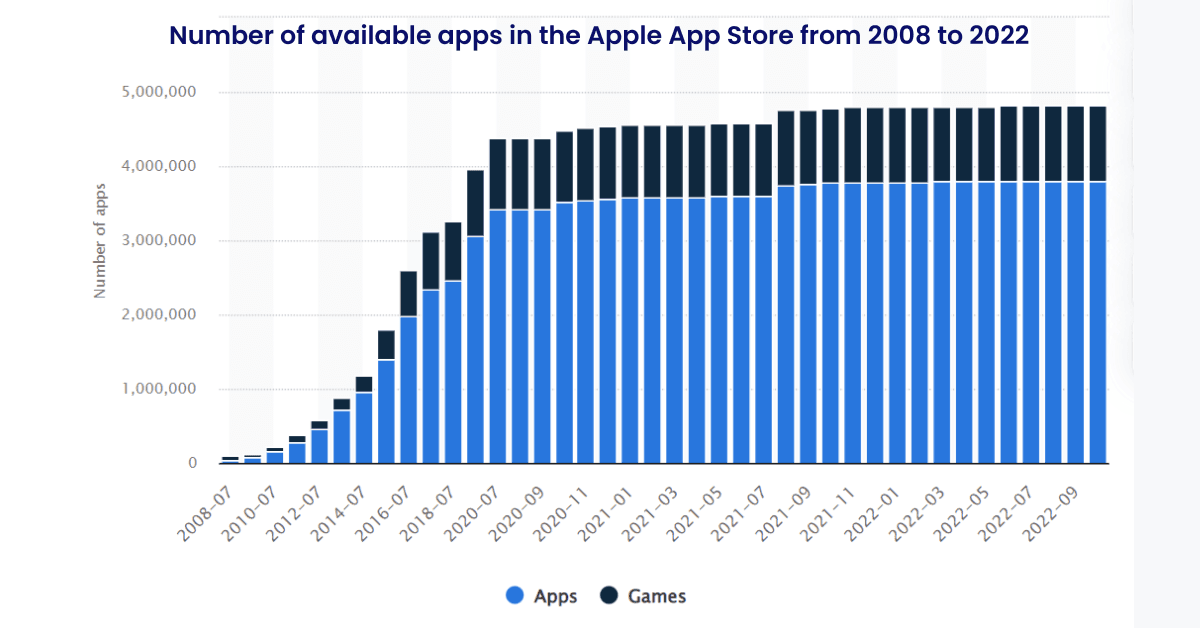 In the technology world, Apple and Android are known as close competitors. Approximately 20% of Android users have looked to the iPhone for its features, availability of millions of applications and switched to iOS platforms. Android also has significant numbers to show, but iPhone has an excellent knowledge of presentation and marketing.
iOS app development is known for high quality and revenue gathering. Startups and established companies are investing in iPhone app development.
Key Benefits of iPhone App Development Help to Grow Your Business
Besides the facts and figures, there are various other benefits of iPhone application development. Let's have a look at its benefit:
Swift is the universal language for developing applications across iPhones, Macs, Apple TVs, and Apple Watches.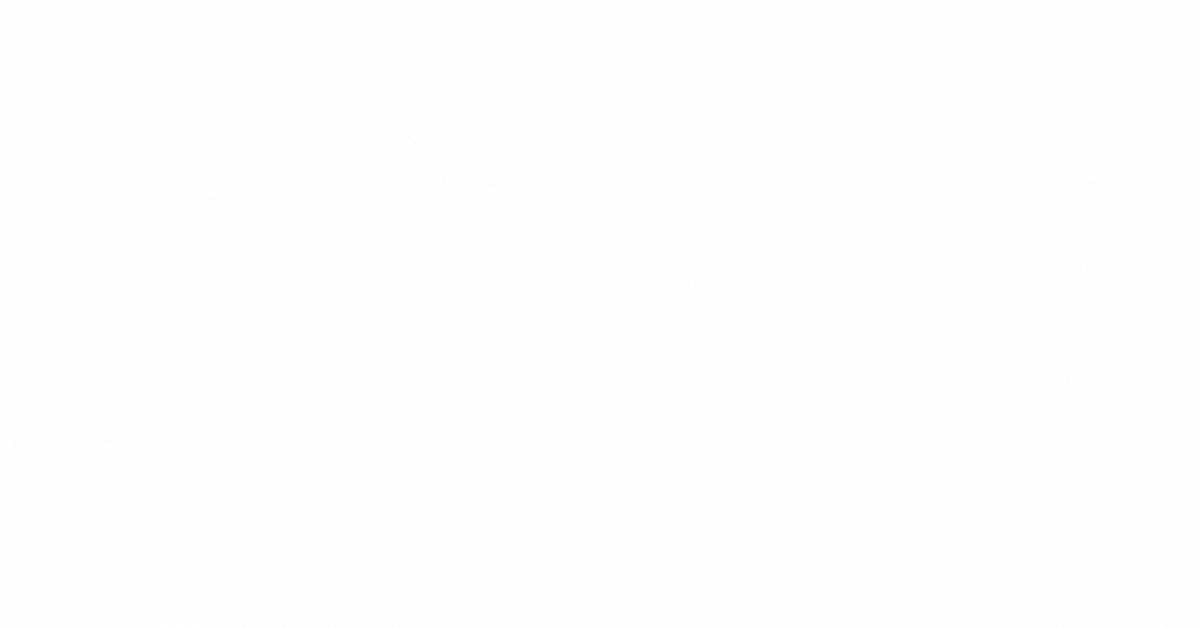 1. Exceptional Numbers in Revenue
By developing iPhones, ROI will be greater than Android apps. And this is the universal fact that is added to the benefits of iOS app development.
What things should be included and what should not be included has been formulated by our expert, which includes the iOS app development process, tips and tricks, major mistakes that can be avoided and which is the biggest advantage for developing iOS apps.
2. Quality with Quantity
To increase the sales and brand value of your business, you must develop an iOS system. It helps in brand promotion, which results in reaching the targeted audience. iPhone users are addicted to technology. They like to try something new and advanced with modern technologies to accomplish their goals.
iOS never compromises with its quality. It gives quality products and innovative services. That is the reason audiences are attracted to iOS.
3. Z+ Security
While comparing iPhone and Android on the basis of security. The iPhone has firmware and software security compared to Android. For any business, their data should be secured and that is the top-notch priority and in Android, it is the big risk of security.
The iPhone has a data handling system. It can also measure duplicate data and can measure the loss of security due to data encryption. That's the reason why businesses are looking to develop iOS technology for mobile app development.
4. Apps from 365 degrees Angle
iOS app development is done on the size of the business. It is done on the advantages of iOS technology. Brands, sizes, startups or established businesses can look for iOS tech.
In the world of technology, we are connected with mobile applications 24*7. So it is the perfect tech to reach your targeted audience.
There is no surprise that the cost of iPhone app development is higher than other Android app development. But at the same time, it is more advanced and ethical for businesses due to their market reach and better clients.
5. Readymade Customer Base
The prime benefit of iOS app development is the established user base. Apple has a strong base in application and technology. In the past, Android has covered 75% of app users. However, Apple has changed the game with the well-established niche of clients that only looks for Apple's quality and performance.
It is said that once the Android user experiences iOS, they will never go back to Android. That is the reason Android apps have a battle with iPhone.

6. Payments are Safe
We are aware of online transaction frauds as it is not safe. With that fear, people are looking for a reputed and trusted medium for online payment transactions. Sometimes we get to know that online transactions are hacked, we identify theft, and much more.
As we mentioned earlier, iOS has high security. With Apple Pay, the online payment transaction becomes more secure than others.
The iPhone gives you the facility of encryption for a safe transaction. So the business owners are targeting the iOS app development to achieve success in their business with the target of 100% profit.
7. Covered by Global Market
Apple has globally covered its market, the huge market has been covered by the US and UK with the ratio of 70% and 60%. Apple has spread its business wings in countries like Ukraine, Nigeria, Egypt where the population is less but the iPhone users are more.
Android has struggled with millions of new apps released in the market. Top most android app development companies mentioned that it is uncertain to say which technology will make sufficient revenue.
8. Time is Money
Time is money more important when it comes to business we look for less time and more productivity. Likewise, we also check how long it takes to develop a mobile application. iOS takes around 28% less time than Android. And due to that Android Apps have to be tested in 20 devices for its resolution, screen size and last but not least for its OS version.
iPhone gives assurance of quality, market visibility, pocket-friendly cost, profitable business with customer loyalty.
9. Fast and Easy Data Moving
This is another important benefit customers look for. iPhone App Development has a facility of transferring data on Apple devices like iPhone, iPad and MacBook. it takes a fraction of seconds to transfer the data from one Apple device to another. This is why it is important to develop iOS apps for your business.
10. Attractive Designs
Comparison is mandatory from the viewpoint of designs. Compared to Android applications, iOS icons are more attractive. The stunning UI/UX attracts the users towards the iPhone. It simply means that by developing iOS apps, you can attract more people to your business.
iOS has a user-friendly and enjoyable interface. And this feature can make a company's app more desirable and will boost up its sales. iOS leads to better ROI.
11. The brand name is Enough – Apple
We all know that Apple is the godfather in the market, most entrepreneurs prefer the iPhone because iOS provides unmatched features, services and products like MacBook, iPad, Apple Watch, Mac Computers and Air pods.
The software they use is marvelous with high security, supportive, excellent icons and so on. To have a successful app on the Apple Store is a more significant thing in itself.

Conclusion
Hopefully, we have helped you in understanding iOS, its benefits, profitability, about its market and about the loyalty of customers. That is the reason businesses prefer iOS rather than Android.
If you are looking to invest in iOS app development or want to know how the iOS applications are developed you can contact our experts of iOS development.
OneClick is the most reputed and well-known for its IOS app development and will make the process easier for you with a pocket-friendly cost.
FAQs:
How much does it cost to develop an iPhone application?
The development cost of an iPhone app is completely dependent upon functionality, features, location, team strength and so on. But the estimated cost is: simple iOS app development cost about $30k and complex app cost about $50k.
Why are iPhone apps faster than Android?
iPhone apps use much fewer background memory apps and keep enough memory available. While Android's memory is managed by the operating system.
What programming languages are used for iPhone apps?
There is one language used for developing iPhone apps i.e. Swift. Swift is used not only for iPhone development but for Mac, Apple, TV and Apple Watch.