Software Application
IT Tech News: Amazon Common Software for integration, Linux powered IoT platform and How AR is impressing consumers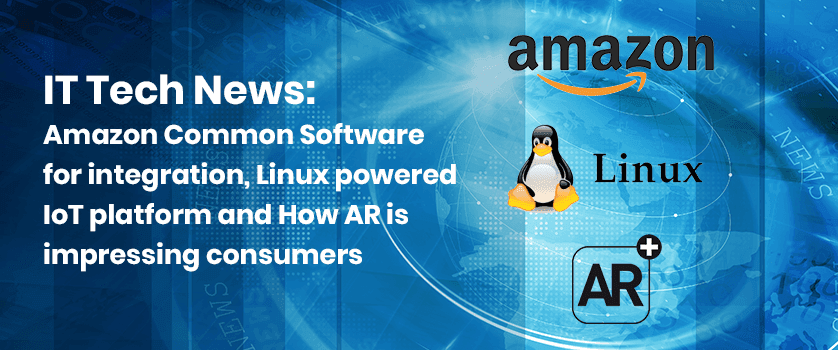 Amazon makes device SDK integration easier with Amazon Common Software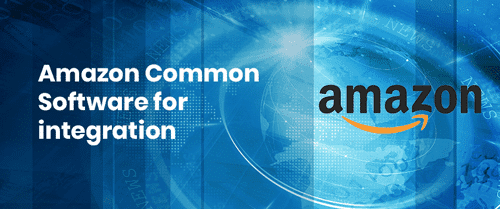 Amazon announced on Tuesday, 26 February 2020 the preview of the Amazon Common Software for Devices (ACS) software. This is designed to make it easier to launch devices that support the Amazon Device software development kits (SDKs). The software simplifies the implementation of important functions like networking, connectivity, and authentication for these devices.
Developers can now use single API integration for multiple SDKs. Currently, the Frustration-Free Setup (FFS) and the AWS IoT Device SDK are supported by the ACS. Later next year, ACS will also support Alexa Voice Service (AVS) development kit.
Following are some highlights of the ACS
memory-optimized components for shared functions
the unified API integration layer
test suites for debugging device drivers
security updates designed for backward compatibility
Developers can use the software on ESP32 and Raspberry Pi 4. In case of integration with any other hardware platform, developers can also purchase the ACS Carrying Kit (DPK).
At OneClick, we have successfully completed BLE development projects. Feel free to connect with us if you have any ideas related to Beacon gateways or their integration.
Linux-Powered Azure IoT Security Platform Arrives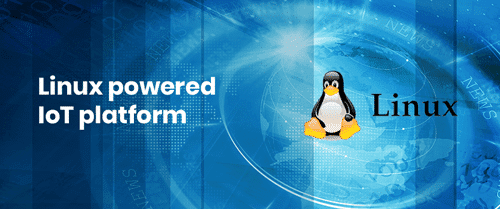 On Monday, 25 February 2020 Microsoft announced its IoT service for the Azure Sphere. The Azure Sphere was introduced in 2018 to enhance the security of IoT devices. As the market expands, forecasts suggest that there will be 41.6 billion IoT devices. Since security has always been a barrier to IoT adoption, Microsoft attempts to lockout the IoT device security with Azure. Towards this, introducing a Linux-powered Azure IoT Security platform was the right move in order to address the needs of the IoT market.
The security system has been built around seven properties that are essential for the security of any IoT device. This new security platform will also help IoT companies to develop attractive commercial solutions to grab the customers' attention.
We at OneClick are experts in providing cloud development solutions to SMBs. We also help build robust enterprise web apps for different industries tailored to their requirements.
Consumers Like Augmented Reality More Than They Know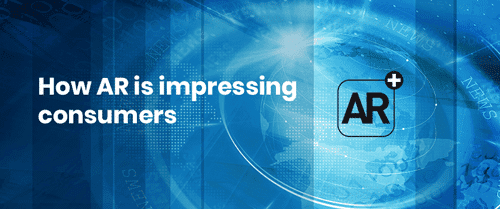 Now that Augmented Reality (AR) is on the rise, it is gradually infiltrating most, if not all, industries. Most of the developments in the AR market have been in the enterprise space. By mixing the real and the virtual, it will make commerce and e-commerce converge. It is the culmination of digital transformation and the final form of omnichannel. Companies have been trying to open up a consumer AR market for more than a decade and a half, but have made relatively little headway.
Most start-ups engage in AR and provide platforms to several e-merchants to leverage AR technologies to improve business.
As a leading travel portal development company in Ahmedabad, OneClick uses the latest travel tech including AR, VR, AI, IoT and Big Data to offer businesses a competitive edge.