oneclick
How To Own Benefits Of Donating Blood For Free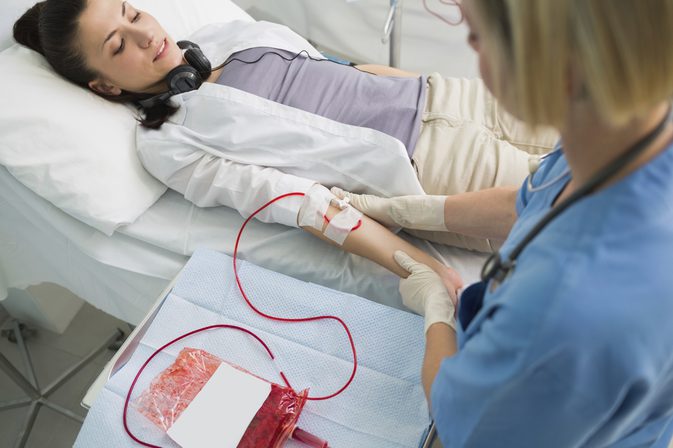 We planed Blood donation camp with "Prathama blood center" hosted by "Sarthik-2 Offices" and Promoted by "Oneclick It Consultancy Pvt. Ltd" on 30th june 2018. Initial plan was to get the blood donated by 20-25 people but we got stupendous response form everyone and 52 people donated blood on the same event. It was a really good experience for all of us and we are planning to keep this practice going on for every 6 months.
Donating blood doesn't simply help the individual who gets it, it enhances your heart well-being too.
Blood benefactors will extremely help spare the lives of other people who require a contributor, particularly passing on all of a sudden and requires medical procedure. It is essential to Charity and love to build the reward of the world and the great beyond.
Benefactor's age must be between 18-60 years and their weight need to be in excess of around 40-45 kgs to have the capacity to give blood. Any strong individual can give blood after the required space of 56 days. This delay time recharges the blood levels in the benefactor's body.
Blood stocks are running low. Whenever you get a chance you can and get a chance, you should go and donate blood. One donation can encourage numerous people groups and furthermore there are various medical advantages to the contributors too.
Like, Studies have demonstrated that advantages of Blood Donation can diminish the danger of heart assaults to 1/3 times, particularly in men. Similarly, it is also beneficial for weight loss. It also enhance the well-being.
Disclaimer – It is apt to counsel a specialist and action corrective history before going for blood donation.
"Give blood and stay healthy"